All classes are now uploaded and you can view them as a full list in date/time order, for each day, in genres and also by visiting our Teaching Staff page and each teacher's name and image are linked direct to their page showing classes being offered. To fully view the details of each class find the 'info' link and open the description to read more. 
There is a Class Registration Fee** which will be payable by all students nominating for classes and the cost is $65.00 (inc GST). This fee not only helps towards teachers fees and expenses, staff time, supplies and equipment but also offers benefits to students.These benefits include 4 days admission into the show and vendor mall, and also a gorgeous registration bag complete with goodies including a neck wallet, pen, pad, commemorative AMQF Pin, vouchers, samples, magazine and more. This is a value in excess of $100-
All shops and businesses are invited to offer discount vouchers/coupons/samples to be included in these packages to further enhance our students shopping experience and to promote your products. Please contact us to arrange this.
**Until you have registered and paid the Registration Fee you will not be able to purchase any class.
(Exception for this fee is the Ricky Tims Masterclass Lectures-registration fee not required)
The Registration Fee will be available for purchase on 15th March to allow all students to be familiar with the ticketing system and to then simply add all classes to their shopping cart on the 25th March in one transaction. Previous students will be able to retrieve your password if forgotten by simply clicking on 'forgot password'.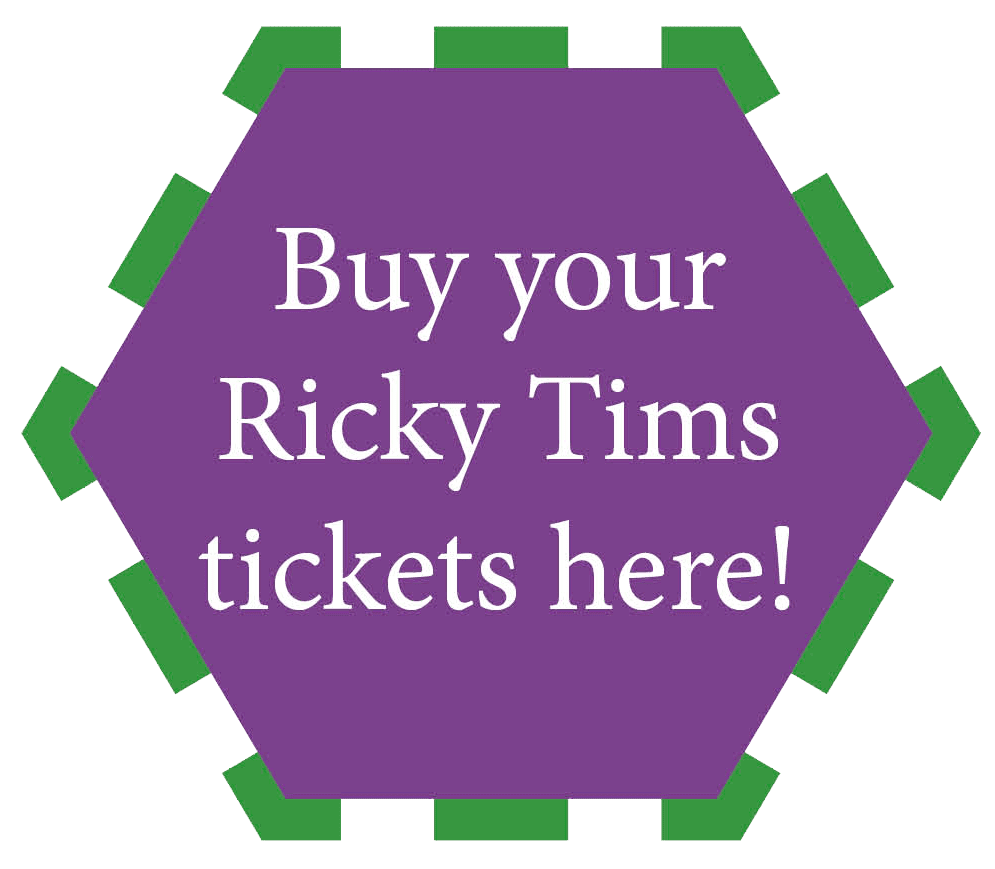 Ricky Tims Masterclass
Ricky Tims Masterclass lectures being held onWednesday 19th September at the Adelaide Convention Centre Panorama rooms are now open to book your seat.
Includes: 76pg full colour book of valuable information & inspiration, all day Self-serve espresso coffee, hot chocolate and selection of T Bar teas, morning fruit platters & shopping.
Ricky will be presenting many topics with all new content in four 1 1/2hr sessions in one day. There will be a chance to shop during the breaks. To view all the details visit the website here.
BECOME A VENDOR
Interact and connect with thousands of influential prospects and buyers. Applications are now open to apply to attend Festival 2018. A deposit must be received to hold one of the limited positions available. Sponsors will receive priority choices of location, followed by vendors in order of receipt of deposits. The site plan will be available within 3 months of the event.  REGISTER NOW
"We've established so many new customers and business connections on the first day of the festival. Already registered for next festival. Thanks Tracey!"
We would love you to share the news with all your friends, so please like us on Facebook, forward a newsletter or simply let your group or guild know that Festival is happening in September 2018.
The Australian Machine Quilting Festival is proud to be associated with amazing companies and businesses to provide the highest quality education, inspiration and experiences to all attendees. Please take a moment to appreciate and congratulate the following for their dedication to the patchwork and quilting industry.
SILVER SPONSOR Bernina Australia
There are many opportunities for those interested in becoming a partner at Festival. 
More information
 here